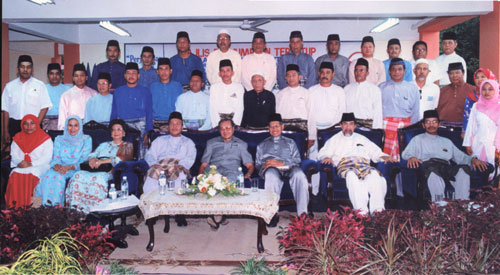 As a Chairman of UMNO Bahagian Rantau Panjang, Kelantan photographed together with Dato' Seri Dr. Mahathir Muhammad Prime Minister of Malaysia.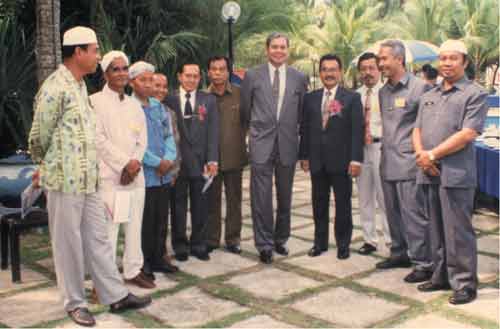 As representative of The Parent Teachers Association from Lemal Primary School photographed together with Tan Sri Wan Zahid Chief Secretary, Ministry of Education.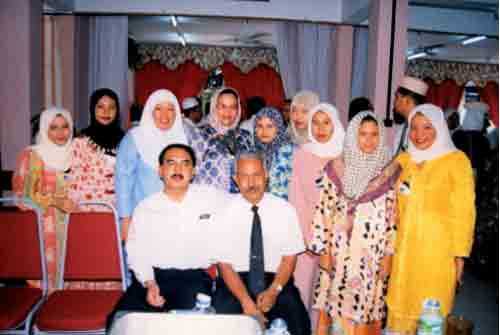 Photographed with Dato' Ali Rustum, Chief Minister of Malacca.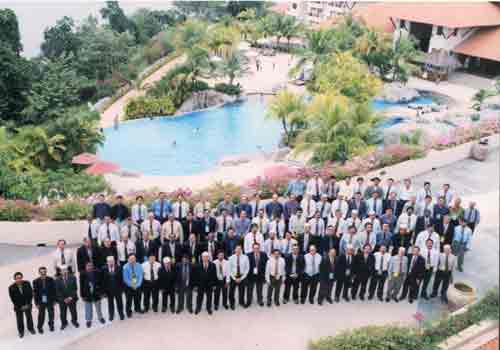 At Damai Laut Beach Resort Lumut, Perak as Observer for National Meeting of Medical Assistant.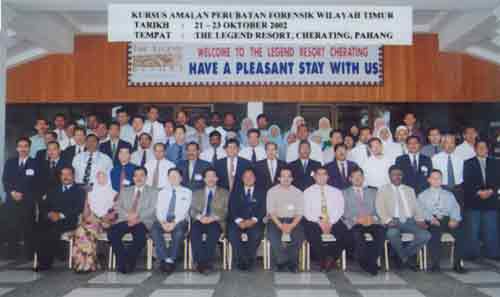 Attending The Forensic Seminar At The Legend Resort, Cherating, Pahang.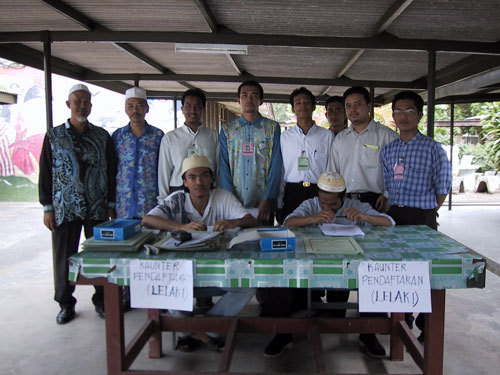 As Deputy Chairman of Parent Teachers Association of the Lemal Primary School together with Committe Member of The Kem Kecemerlangan Syaksiah Islam (KSI 2001) organised by Mahasiswa Kelantan, Universiti Malaya on 18.10.2001 - 20.10.2001 at Lemal Primary School.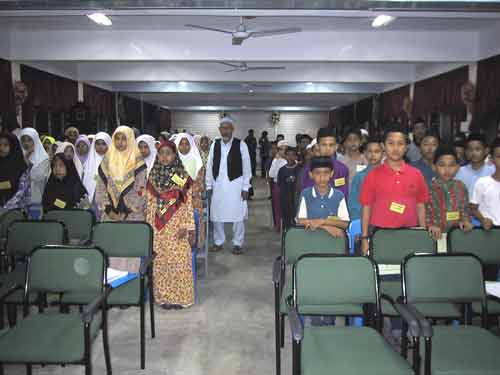 Visiting the camp.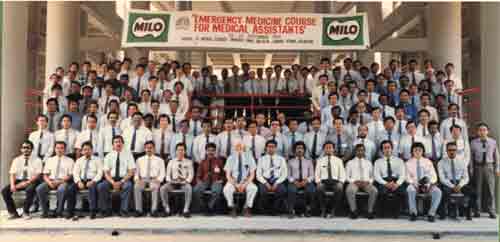 At University Sains Hospital while attending The Emergency Medicine Course in 1990.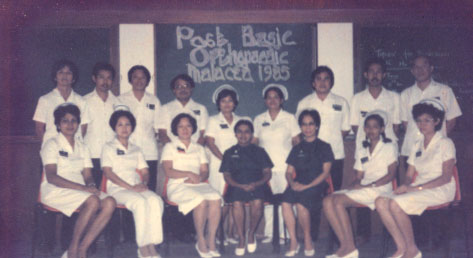 Attending the Post Basic Orthopaedic Course at Malacca Nursing College.